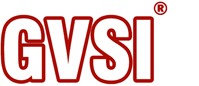 Johnson Controls to Merge With Tyco in Deal Valued at $20B
Industrial leaders combine $32 billion in revenue, positioning business under Tyco Int'l and renaming it Johnson Controls plc.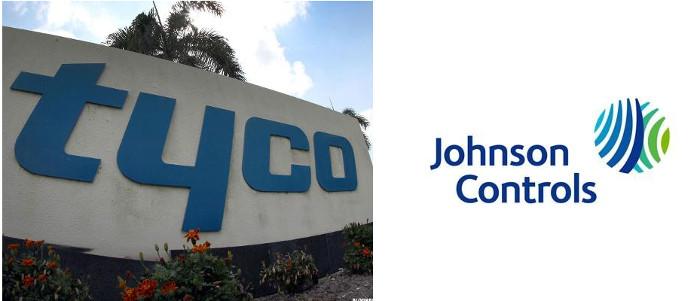 Tyco shareholders will own 44% of Johnson Controls plc, while JCI shareholders will own the majority at 56%
MILWAUKEE — Manufacturing giants Johnson Controls Inc. (JCI) and Tyco Int'l plan to merge, creating an industrial conglomerate with $32 billion in annual revenue. The deal, reportedly worth $20 billion, brings together two of the most prominent security and fire/life safety firms. It also marks the latest occurrence of a corporate inversion, in which a U.S.-based company acquires a foreign firm and switches its headquarters to the foreign firm's home to lower its tax bill.
Milwaukee-based JCI will shift its legal and global headquarters to Tyco's Cork, Ireland, base, but will house its primary operational headquarters in Milwaukee. Shareholders of JCI will own 56% of the combined company, which will be known as Johnson Controls plc, and receive $3.9 billion in cash. Tyco shareholders will own 44%.
JCI plans to press ahead with its previously announced plans to spin off its remaining automotive business into an independent company called Adient at the beginning of its 2017 fiscal year. The companies expect to shed $500 million in costs over the first three years of the deal and expect to save $150 million annually in taxes.
JCI had been pruning its operations in recent years, selling off its automotive electronics business and global workforce solutions unit. The company identified batteries and building products — such as heating and air conditioning technology — as its primary businesses. Tyco broke up into three companies in 2012 and now focuses on fire protection and security products, including service, installation and monitoring.
The companies said they've identified immediate opportunities to sell their products to each other's customers. JCI CEO Alex Molinaroli will be chairman and CEO of the new company for the first 18 months following the deal's completion, while Tyco CEO George Oliver will become president and COO during that period. Afterward, Oliver will become CEO and Molinaroli will become executive chair. JCI stock rose 1.1% to $36 in pre-market trading Monday. Tyco shares jumped 7.2% to $32.80.
"The proposed combination of Johnson Controls and Tyco represents the next phase of our transformation to become a leading global multi-industrial company," Molinaroli said in a statement. "With its world-class fire and security businesses, Tyco aligns with and enhances the Johnson Controls buildings platform and further positions all of our businesses for global growth. Through this transaction, we will also expand our ability to further invest globally, develop new innovative solutions for customers and return capital to shareholders."
Source: www.securitysales.com